The Seahorse Oceanview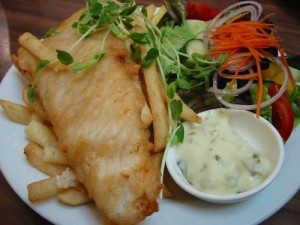 Visit the Seahorse Oceanview at Gerroa Boat Fisherman's Club for a variety of delicious meals.
Enjoy scrumptious bistro and gourmet selections with one of the many wines available from our bar, overlooking the endless splendour of Seven Mile Beach and Gerroa.
Open 12:00-2:30pm for lunch and 5:30-8:00pm for  dinner, 7 days a week.
Phone 4234 0044 for bookings.

Please note – Hours subject to vary at management discretion.